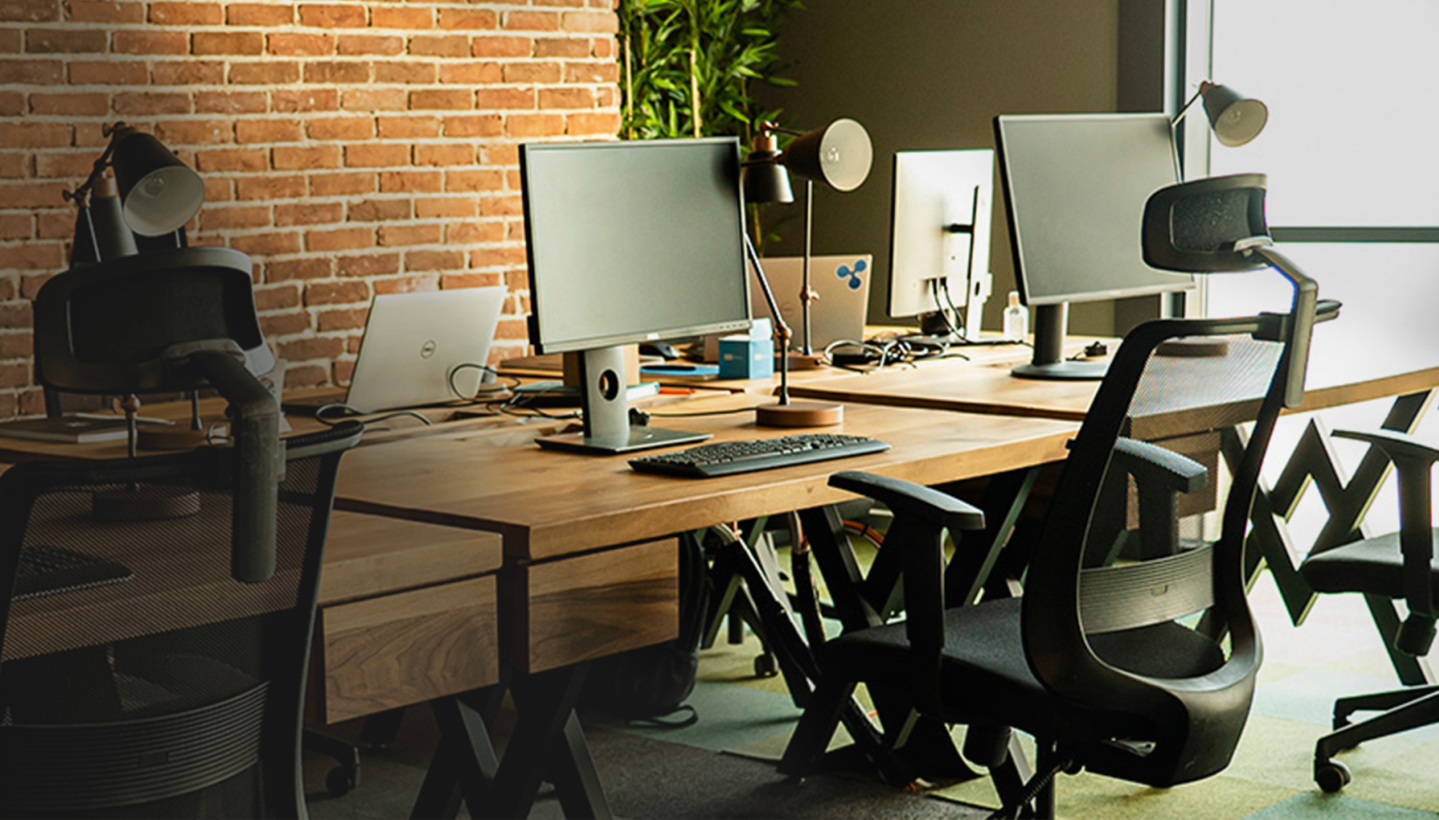 JOIN US
Art
Game Artist
İSTANBUL
We aim to build a special team who will have fun while developing games together. We are looking for a talented and experienced game artist who will contribute to our Hyper-Casual Game Development network and become a member of the development team for our Casual Games.
About Roof Games
Roof Games, which was founded as a subsidiary of Roof Stacks which started its activities in Gebze Informatics valley in 2015, made a rapid entry into the gaming industry in 2020 with its dynamic and competent staff. Providing service on augmented reality, artificial intelligence and block chain technologies, Roof Games, carries out game development activities in its own motion capture studio. Roof Games aims to serve ahead of the age with its large and talented staff consisting of 2D illustrators, 3D modelling, animation, motion graphics, and software development and project teams. It goes on to grow with the motivation of continuing to produce fully equipped and innovative games. Developing casual mobile games in its comfortable and fun office in the Informatics Valley, Roof Games improving casual mobile games in its comfortable and fun office in the Informatics Valley is looking forward to everyone who wants to be a part of this friendly team!
General Qualifications
---
Excellent educational background in Visual Arts, Fine Arts or other similar quantitative field
Worked in the game and software industry (AR/VR, Hologram etc.)
Understand the esthetics of visual communication in order to satisfy the team requirements
Experienced in Character Design, Game Concepts, User Interfaces and Interaction Design
Layout/Analytical skills and Creativity
Desktop publishing tools and graphic design softwares like Photoshop, illustrator etc.
Competencies
---
A strong grasp of colour, light, composition, perspective and depth
Problem solver that creates innovative designs
Great ability to create a comic book poses
Ability to create, adapt, and iterate, within a variety of artistic styles
Inclination for constructive collaboration
Ability to understand, and communicate visual direction through images
Job Decription
---
Communicate with the clients and/or Art Director to understand the concept and requirements of a project
Illustrates concept by designing rough layout of art and copy regarding arrangement, size, type size and style, and related aesthetic concepts.

Communication Methods

---

To be able to convey ideas easily,
To be in professional communication with each stakeholder,
To be clear, short, open and persuasive in all kinds of communication,
To detect problems in advance and resolve them without personalization,
Communication with the developer team

Teamwork

---

To help the team put together a better quality and sustainable product,
To be able to offer practical solutions with solution focus,
To direct all kinds of technical and non-technical communication negotiations in a way that results in a positive outcome.
To know team, task and/or customer issues and cooperate with relevant managers when necessary to quickly prevent or resolve them,
To act with common sense in solving the problem.
Send CV / Make an application