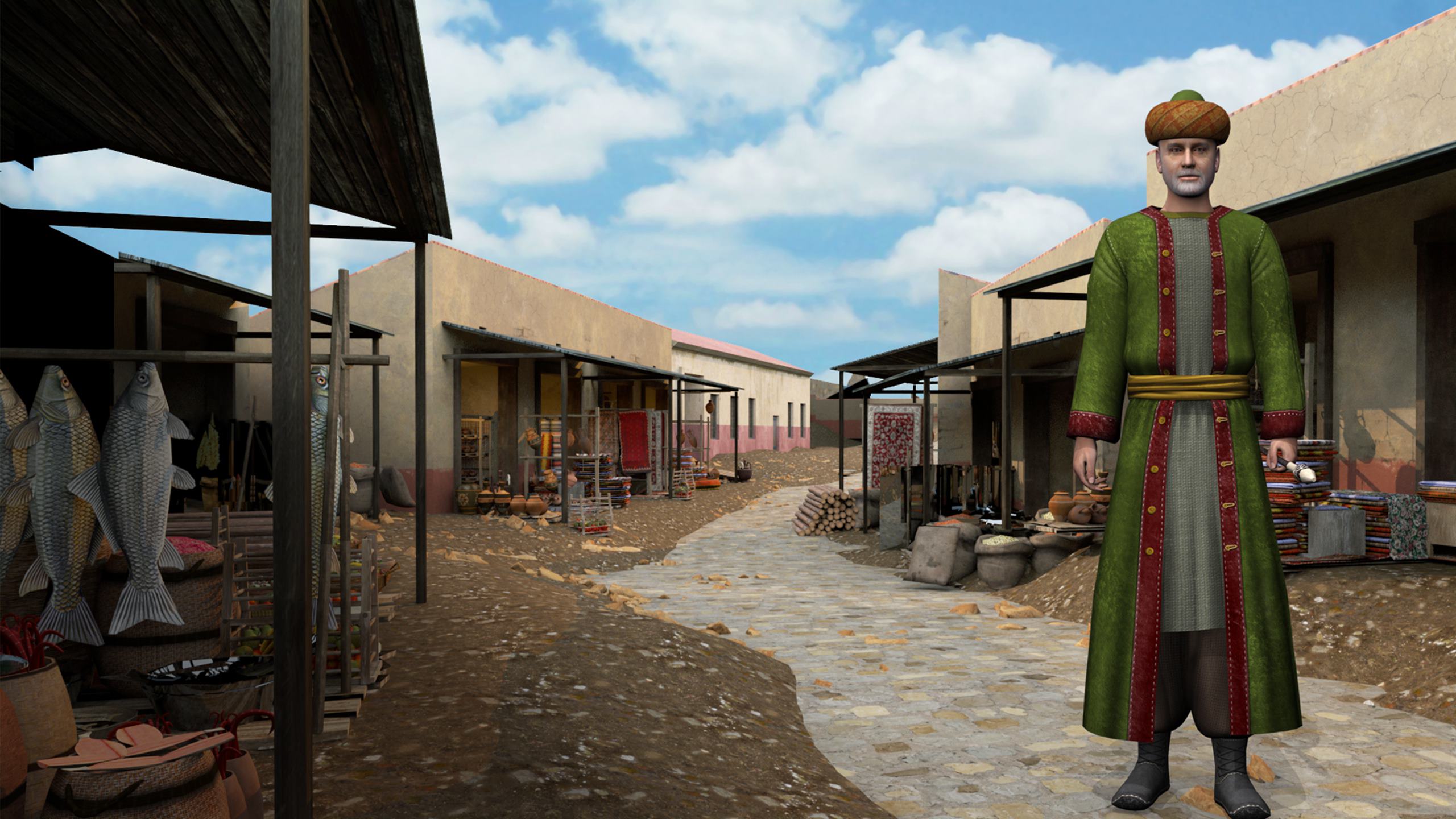 GOART
Journey through time begins
in the corridors of the history.
With GoArt, experience the past and the present simultaneously. With Augmented Reality (AR) technology, be a part of the history, not a follower of the history, on a planet which has its own life cycle. Are You Ready to Witness History?