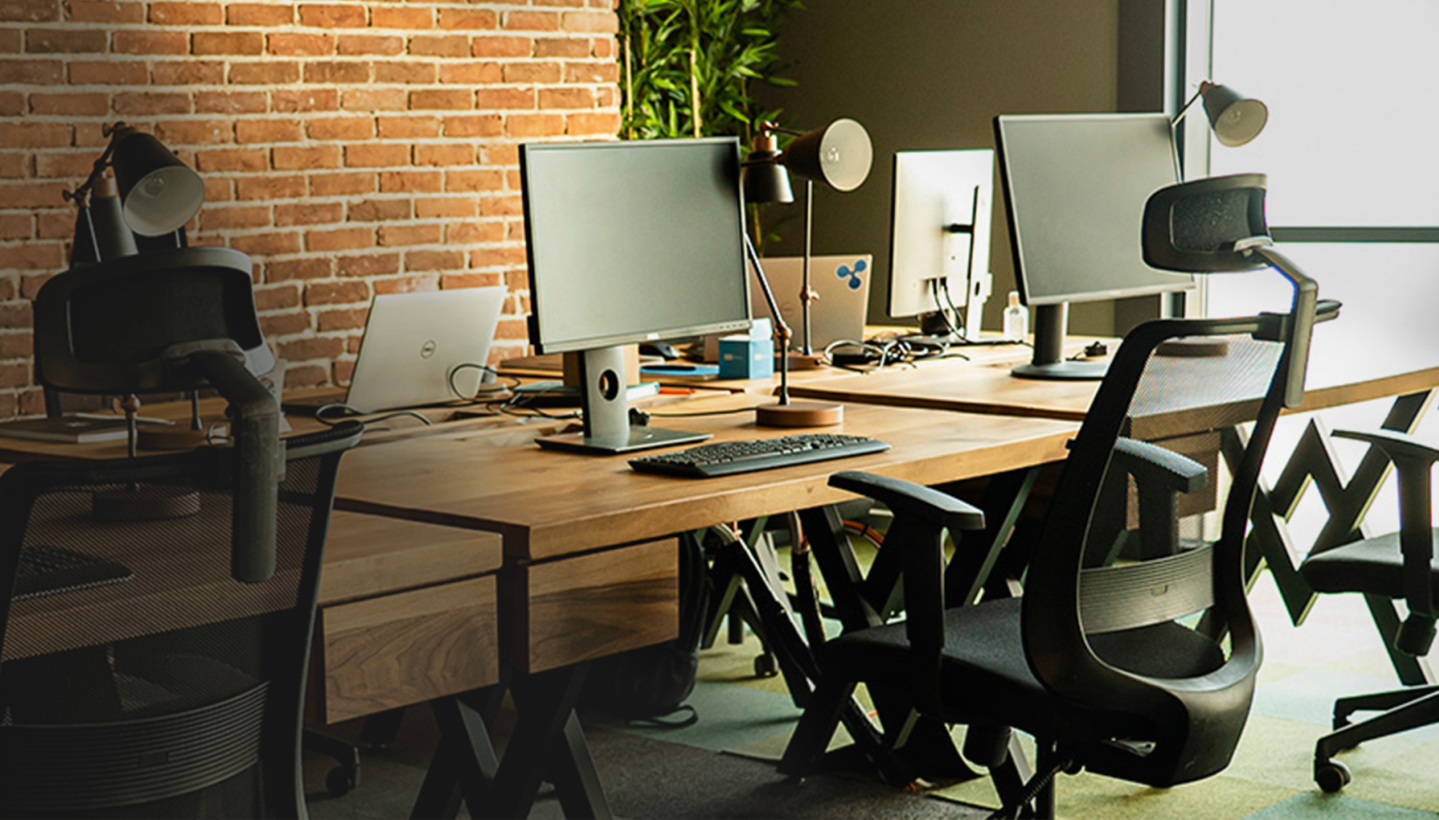 BİZE KATIL
Art
2d Animator
İSTANBUL
Birlikte oyun geliştirirken eğlenecek özel bir ekip kurmayı hedefliyoruz. Hyper-Casual Oyun Geliştirme ağımıza katkıda bulunacak ve Casual Oyunlarımız için geliştirme ekibinin bir üyesi olacak yetenekli ve deneyimli bir 2d animator arıyoruz.
About ROOF GAMES
Roof Games, which was founded as a subsidiary of Roof Stacks which started its activities in Gebze Informatics valley in 2015, made a rapid entry into the gaming industry in 2020 with its dynamic and competent staff. Providing service on augmented reality, artificial intelligence and block chain technologies, Roof Games, carries out game development activities in its own motion capture studio.
Roof Games aims to serve ahead of the age with its large and talented staff consisting of 2D illustrators, 3D modelling, animation, motion graphics, and software development and project teams. It goes on to grow with the motivation of continuing to produce fully equipped and innovative games.
Developing casual mobile games in its comfortable and fun office in the Informatics Valley, Roof Games improving casual mobile games in its comfortable and fun office in the Informatics Valley is looking forward to everyone who wants to be a part of this friendly team!
We are looking for 2D Animator,
We are seeking a talented 2D Animator who will create realistic and highly stylized animations. Join our team if you want to create game animations that reach millions of people around the world.
Concepts, characters, game assets, and backgrounds are designed by our Illustrators. As a 2D Animator, you will be working closely with Artists to bring these items to life in a 2-Dimension game environment.
What you'll be doing
---
Creating 2D animations for stylized characters and items
Create animations and effects for UI elements, including icons, pop-ups, buttons, backgrounds, and menus
Working together with the team to envision and iterate animations
Growing and fostering a user-oriented design culture
To produce animations in the promotional works of the projects produced by the company, etc
Desired skills and experiences
---
Familiarity with graphic design, fine arts, illustration, or visual arts
Good knowledge of digital visualization tools (i.e. Spine, ToonBoom, After Effects, Photoshop, Illustrator)
Basic skills necessary to make modifications of game assets
Knowledge of processes, pipelines, and best practices for 2D animation production
A keen eye for color harmonies, lighting, perspective, and materials
Process and methods for optimizing assets for mobile devices
A portfolio demonstrating your skills
To be also to take and control the animations produces in the Unity game engine and also to be able to try and see the necessary VFXs on the animations produced in Unity
Communication Methods
---
Ability to convey ideas easily,
Ability to have professional communication with each stakeholder,
Ability to be clear, short, open and persuasive in all kinds of communication,
Ability to detect problems and solving them in the very beginning
Teamwork Expectations
---
Ability to help the team while creating a sustainable product with higher quality,
Ability to offer practical solutions,
Ability to direct all kinds of technical and non-technical negotiations in a way that results with a positive outcome.
Ability to have a good grasp of team, task and/or customer issues and collaborate with relevant managers when necessary, and to swiftly prevent or resolve these,
Ability to act with common sense while solving the problems.
CV Gönder / Başvuru Yap