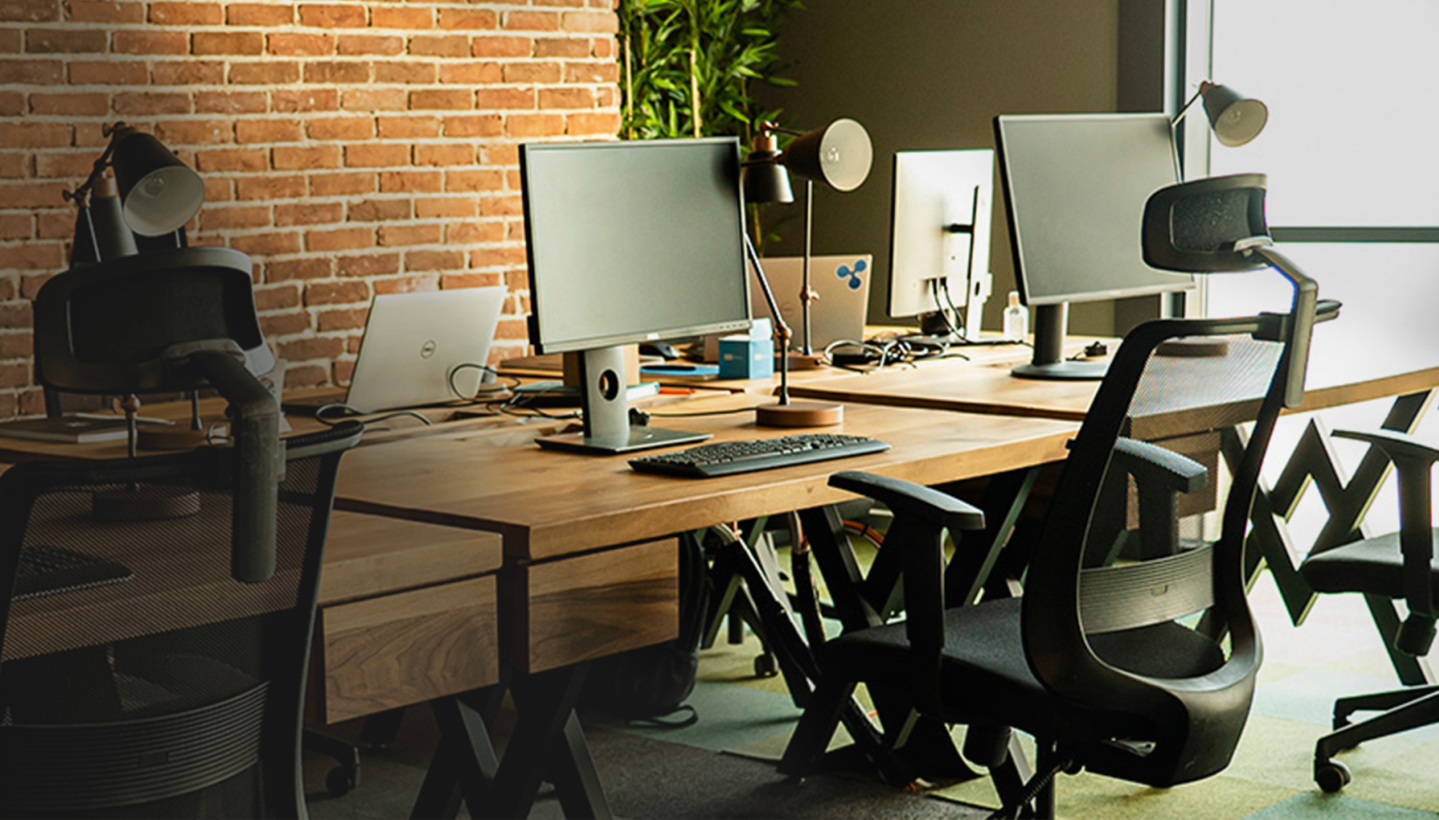 BİZE KATIL
Art
Motion Graphic Designer
İSTANBUL
Birlikte oyun geliştirirken eğlenecek özel bir ekip kurmayı hedefliyoruz. Hyper-Casual Oyun Geliştirme ağımıza katkıda bulunacak ve Casual Oyunlarımız için geliştirme ekibinin bir üyesi olacak yetenekli ve deneyimli bir motion graphic designer arıyoruz.
About ROOF GAMES
Roof Games, which was founded as a subsidiary of Roof Stacks which started its activities in Gebze Informatics valley in 2015, made a rapid entry into the gaming industry in 2020 with its dynamic and competent staff. Providing service on augmented reality, artificial intelligence and block chain technologies, Roof Games, carries out game development activities in its own motion capture studio.
Roof Games aims to serve ahead of the age with its large and talented staff consisting of 2D illustrators, 3D modelling, animation, motion graphics, and software development and project teams. It goes on to grow with the motivation of continuing to produce fully equipped and innovative games.
Developing casual mobile games in its comfortable and fun office in the Informatics Valley, Roof Games improving casual mobile games in its comfortable and fun office in the Informatics Valley is looking forward to everyone who wants to be a part of this friendly team!
Skills and Experience:
---
Preferably to graduate from Graphic Design, Animation or related departments,
To be able to perform 2D animation,
Good level at After Effects, Adobe Premiere,Adobe Photoshop, Adobe Illustrator,
To be able to use the third-party plugins well,
Preferably able to model in 3D,
Responsibilities:
---
Produce animations by using videos,graphics, 3D video outputs, etc.
To be able to draw storyboard when it is necessary,
To be able to provide practical and creative solutions to improve user acquisition and interaction activities,
Create the best possible videos and images for our users
Participate in the stages of developing products, environment and processes outside the scope of the business,
To be able to collaborate on a design vision,
To create and direct various research and testing requirements,
Communication Methods
---
To be able to convey ideas easily,
To be in professional communication with each stakeholder,
To be clear, short, open and persuasive in all kinds of communication,
To detect problems in advance and resolve them without personalization,
Communication with the developer team
Teamwork
---
To help the team put together a better quality and sustainable product,
To be able to offer practical solutions with solution focus,
To direct all kinds of technical and non-technical communication negotiations in a way that results in a positive outcome.
To know team, task and/or customer issues and cooperate with relevant managers when necessary to quickly prevent or resolve them,
To act with common sense in solving the problem.
CV Gönder / Başvuru Yap