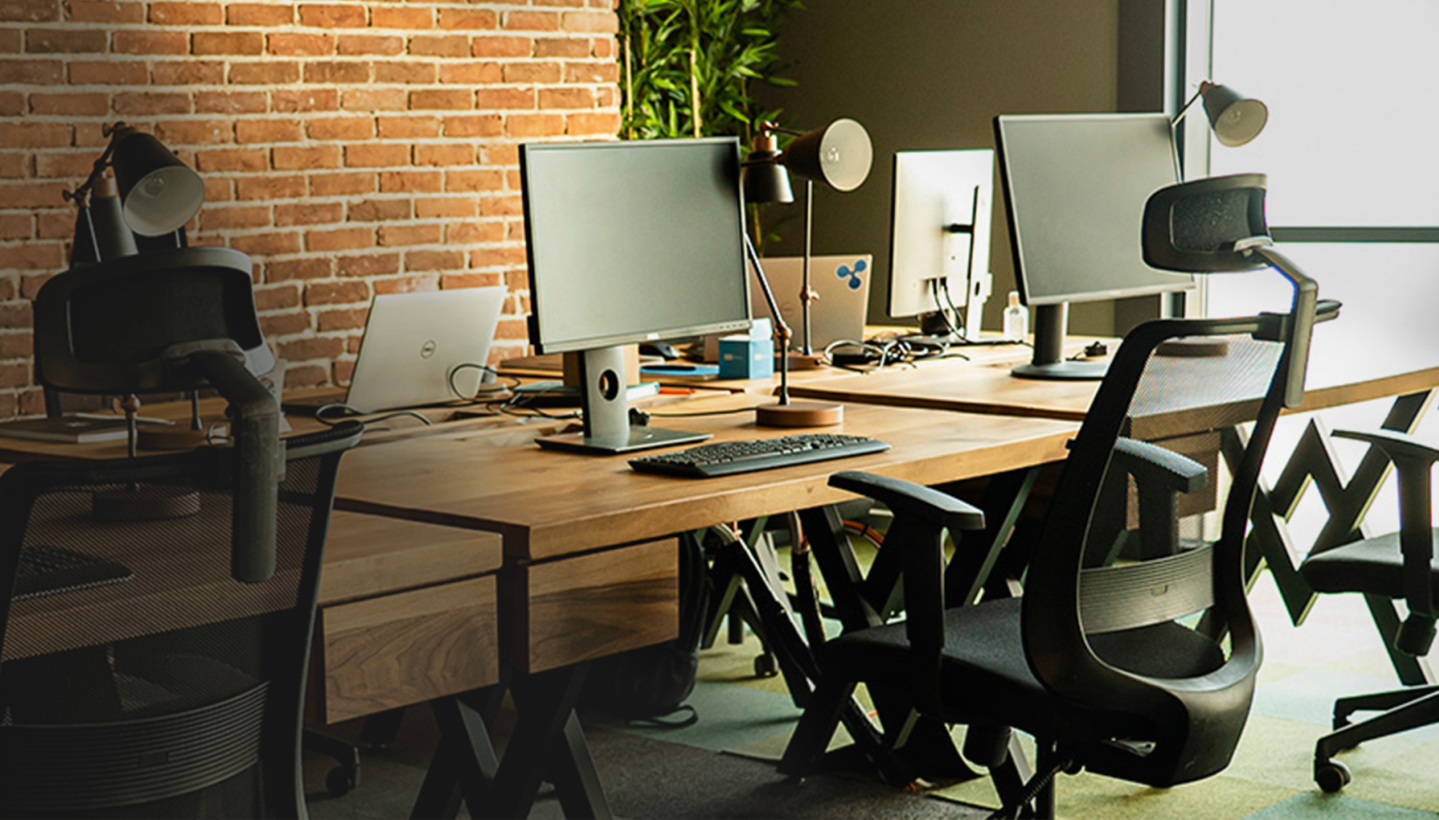 BİZE KATIL
Art
Technical Artist
İSTANBUL
Birlikte oyun geliştirirken eğlenecek özel bir ekip kurmayı hedefliyoruz. Hyper-Casual Oyun Geliştirme ağımıza katkıda bulunacak ve Casual Oyunlarımız için geliştirme ekibinin bir üyesi olacak yetenekli ve deneyimli bir technical artist arıyoruz.
About ROOF GAMES
Roof Games, which was founded as a subsidiary of Roof Stacks which started its activities in Gebze Informatics valley in 2015, made a rapid entry into the gaming industry in 2020 with its dynamic and competent staff. Providing service on augmented reality, artificial intelligence and block chain technologies, Roof Games, carries out game development activities in its own motion capture studio.
Roof Games aims to serve ahead of the age with its large and talented staff consisting of 2D illustrators, 3D modelling, animation, motion graphics, and software development and project teams. It goes on to grow with the motivation of continuing to produce fully equipped and innovative games.
Developing casual mobile games in its comfortable and fun office in the Informatics Valley, Roof Games improving casual mobile games in its comfortable and fun office in the Informatics Valley is looking forward to everyone who wants to be a part of this friendly team!
From the beginning of your journey with us you will;
---
Your role is to support the content production art teams in achieving top-quality results within the context of the project,
You will work closely with the Technical Directors and the programming team to help implementing technical art features and new technologies in the project,
Act as a technical advisor; inform teams of foreseeable issues and technical limitations,
Research / oversee / implementation of map types, pixel shaders and particle systems,
Find creative solutions to realize artistic visions within the technical limits of the target platforms,
Create shaders and effects to enhance the visuals of the game,
Design, build and maintain art content pipelines,
Develop scripts and tools for artists to optimize their workflow,
Mentor artists in the chosen methods and tools of production,
Work on a wide range of games, with a variety of technologies and game engines.
General Qualifications
---
Understanding and experience of mobile device limitations and challenges,
Efficiency in 2D graphics and excellent knowledge of the 2D production pipeline,
Efficiency in Unity,
Efficiency in Photoshop,
Efficiency in C#,
Strong sense of technical and artistic aspects,
0-2 years experience in a digital art content creation pipeline, ideally in the video game industry.
Communication Methods
---
Ability to convey ideas easily,
Ability to have professional communication with each stakeholder,
Ability to be clear, short, open and persuasive in all kinds of communication,
Ability to detect problems and solving them in the very beginning
Teamwork Expectations
---
Ability to help the team while creating a sustainable product with higher quality,
Ability to offer practical solutions,
Ability to direct all kinds of technical and non-technical negotiations in a way that results with a positive outcome.
Ability to have a good grasp of team, task and/or customer issues and collaborate with relevant managers when necessary, and to swiftly prevent or resolve these,
Ability to act with common sense while solving the problems.
CV Gönder / Başvuru Yap